Bible Stories
Quizzes
Do you know what the last book of the Old Testament is? Or who replaced Judas Iscariot as a disciple? Find the answers to these questions and many more in our Bible quizzes. Pick a quiz or try 10 random questions or make your own word search puzzles with our Word Search Creator!
Most of the Bible quizzes are multiple choice, some are true or false bible questions and others you have to type the answer in. All the Bible quizzes can be printed from PDF files and the answers are available by completing the online quiz which can be emailed to you afterwards.
They are suitable as Bible trivia for kids and adults - the average score is shown for each quiz so you know how hard it is and you can decide if it would make a good Bible quiz for kids - and they can all be freely used at home or in your church and youth ministry.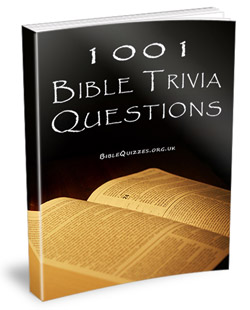 1001 Bible Trivia Questions
Subscribe to our newsletter to download your free 1001 Bible Trivia Questions eBook and to receive notification of new resources.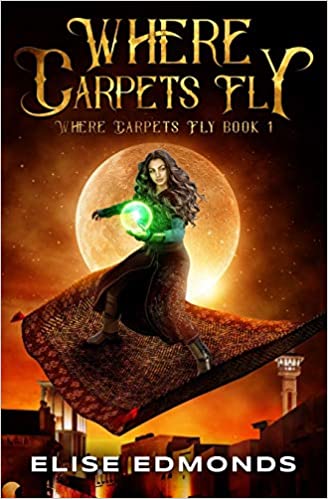 Looking for something fun to read...?
Grab a copy of Where Carpets Fly - an exciting new magical fantasy adventure by Elise Edmonds, available in paperback and on Kindle.
(opens in new tab)
Bible Trivia Categories
Statistics
145 Bible Quizzes
2,876 Questions
1,100,918 Quizzes Taken
22,945,381 Questions Answered
64% Average Score