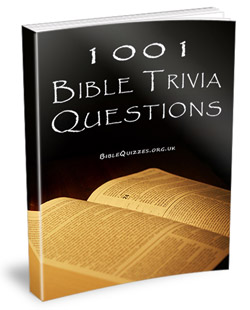 1001 Bible Trivia Questions
Subscribe to our newsletter to download your free 1001 Bible Trivia Questions eBook and to receive notification of new resources.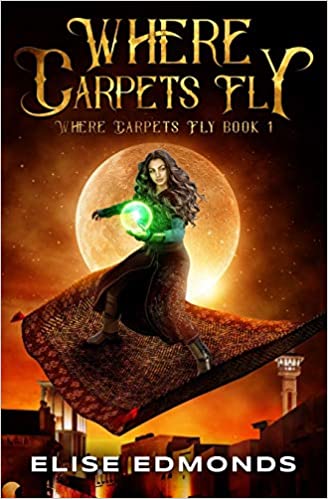 Looking for something fun to read...?
Grab a copy of Where Carpets Fly - an exciting new magical fantasy adventure by Elise Edmonds, available in paperback and on Kindle.
(opens in new tab)

Dingbats
Dingbats Book
Statistics
145 Bible Quizzes
2,876 Questions
1,101,356 Quizzes Taken
22,955,259 Questions Answered
64% Average Score
Buy the Bible Trivia Book!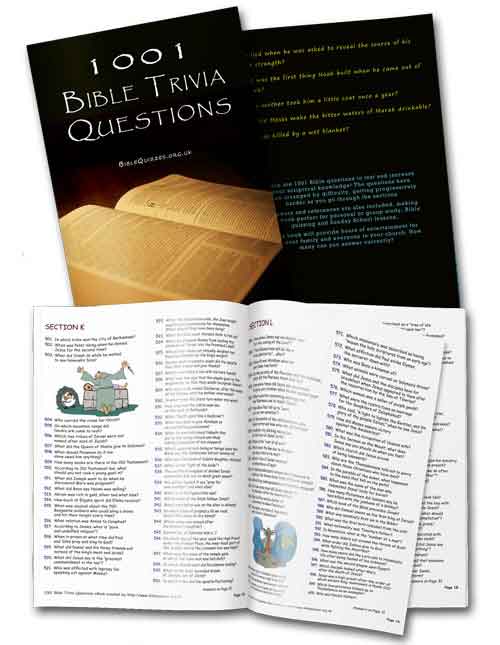 1001 Bible Trivia Questions